Buy HP S1000 Plus USB Wireless Mouse in Oman
Boost Productivity by 200% with HP S1000 Plus Wireless Mouse! Ergonomically designed for comfort, precision, and reliability. Upgrade your computing experience today!
Productivity with Seamless Connectivity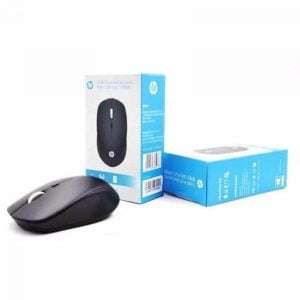 The HP S1000 Plus USB Wireless Mouse offers a groundbreaking level of freedom and convenience. Say goodbye to tangled cables and restrictive movements with this sleek wireless mouse. Featuring advanced wireless technology, it ensures a reliable and lag-free connection, allowing you to work, browse, and create with ease.
Ergonomic Design for Unrivaled Comfort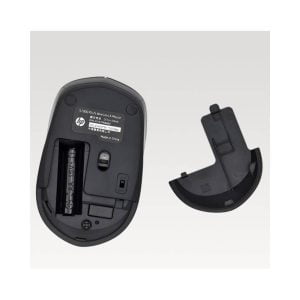 Experience ultimate comfort and reduced strain on your hand with the HP S1000 Plus USB Wireless Mouse's ergonomic design. Its contoured shape fits snugly into your palm, providing a natural grip that enhances your overall experience. Whether you're a busy professional or a dedicated gamer, this mouse's design will keep you going for hours on end.
Precision and Performance at Your Fingertips
Take control like never before with the HP S1000 Plus USB Wireless Mouse's precision tracking and responsive buttons. The advanced optical sensor ensures accurate cursor movements, while the responsive buttons deliver swift and accurate clicks. From detailed editing to seamless navigation, this mouse empowers you to unleash your creativity and maximize your efficiency.