The HP USB Keyboard includes all the elements you're looking for. Increase your productivity with indicator lights and built-in number pad. Rely on improved and updated features with spill-resistant construction and adjustable legs.
Get-more-done productivity: Achieve more with the HP USB Keyboard . 3 indicator lights eliminate the guess work. Built-in number pad simplifies calculations & data entry. Full-size keyboard positions keys where your fingers expect them to be.
Improved and updated features: Spill-resistant construction protects from accidents. Adjustable legs encourage more comfortable wrist posture. Quiet key strokes take the clattering out of typing. Plus, plug-and-play USB instantly connects.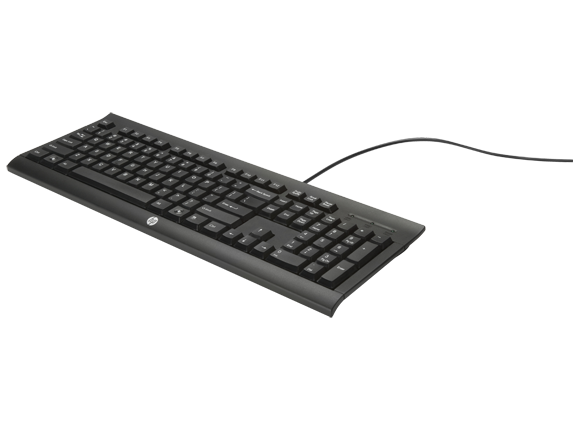 For more detail
+968-24780536
+968-99437237    
sales@rahatcomputer.com
rahat@omantel.net.om